Welcome to Zander Projects
Established in 1990, Zander Projects is one of the most reputable and trusted companies in South African commercial, retail, residential and industrial construction and is widely considered to be an industry leader in both innovation and sustainability.
Two of every three projects we develop in fact are from returning clients; this success rate validating our approach to what we do.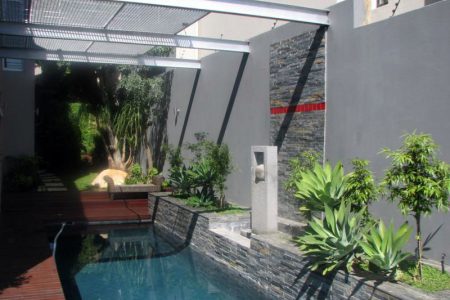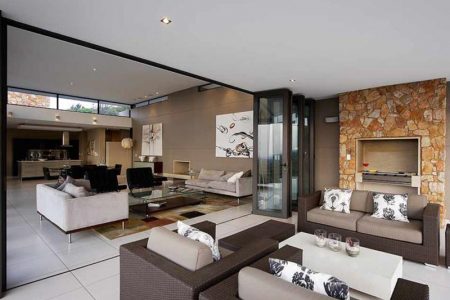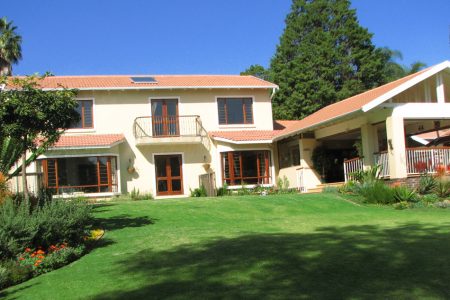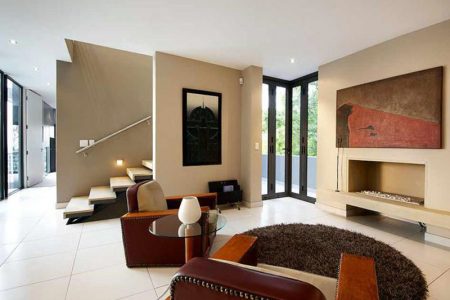 Our areas of expertise in the industry are vast. Over the years we have built up personal relationships with leading suppliers, town planning officials, engineers, architects and a wide array of specialists allowing us to offer the best ideas, advice and service.

Architecture & Design
Whether working on small townhouses, multi-level additions or luxury homes, our team of partner architects and designers take great care and pride to ensure functional, attractive, environmentally friendly and sustainable designs.

Extensions
Whether adding a granny flat, new bathroom, extra bedroom, veranda or en suite bathroom, Zander Projects are able to offer cost saving solutions that are not only ergonomic and practical, but are aesthetically pleasing as well.

Renovations
In relation to building and renovating, there are a seemingly limitless variety of improvements you could make to your home, whether you want to undertake a major revamp of your bathroom and kitchen, or just create new living areas.

Boundry Walls & Security
Living in a safe and secure home is a paramount consideration living in South Africa. Zander Projects are specialists in detecting weak points on a property ensuring safety for you and your family.

Shopfitting
Our expertise includes dry walling, suspended ceilings, painting and wallpapering, custom furniture and BIC, signage and lighting, storage and display units as well as ergonomically designed working spaces.

Landscaping & Tree Felling
A new home does not end with brick and mortar. Our "cutting edge" team of landscapers specialize in garden design, irrigation, water features, maintenance and tree felling.
Our renovations were done with care and precision and the workmanship was of superior quality.
I would highly recommend Pieter and his company Zander Projects. It will be a most memorable and enjoyable renovation experience.
Your thorough planning made all the difference. I would gladly recommend Zander Projects to anyone who wants to undertake renovations at their home.